New Faces, same passion.
At the end of May, things looked tough for Cholismo's side. 7 players departing the RojiBlancos, thing look bleak. But of course, Simeone does what Simeone does. The Argentine manager has recruited warriors for his band of fearless underdogs. Names that include…
Felipe.
The 30-year-old Brazillian defender signed from Porto for €20million on a 3 year deal. He is fast and strong, built for this side.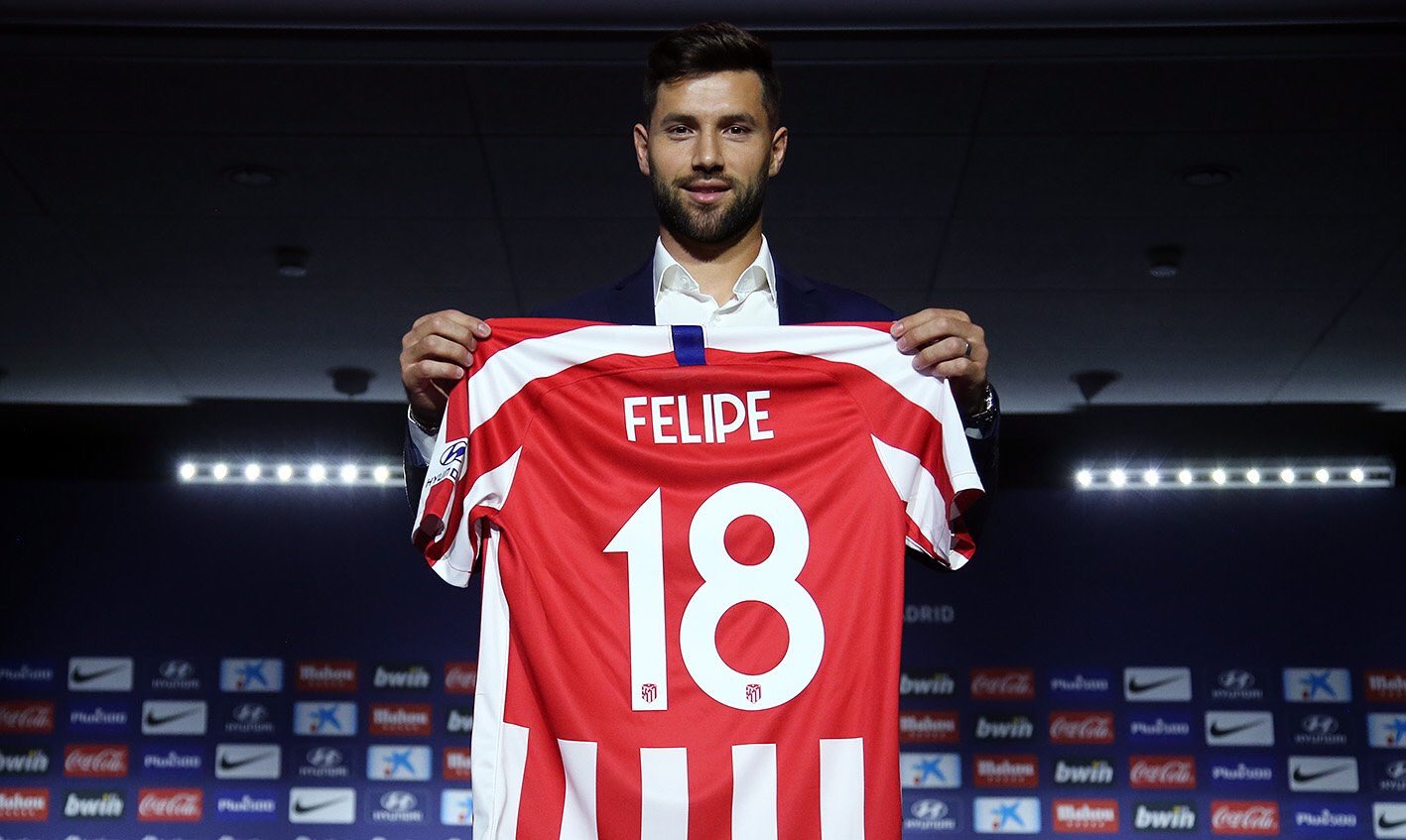 Nicolás Ibáñez.
Nicolás Ibáñez was the 2nd signing of the Colchoneros, The 24-year-old striker is a product of the Lanús academy, which is Atlético San Luis' academy, a Mexican signing in which Atleti owns 50% of. The player is yet to return to San Luis on a loan deal.
Marcos Llorente.
Marcos Llorente transferred to Atleti from rivals Real Madrid in a 5 year deal worth €40million. The 24-year-old joined to replace the Manchester-bound Rodri.
Renan Lodi
Renan Lodi joins from Athlético Paranaense (Yes "Athlético"). A fast and skilful Left-back, the 20-year-old Brazillian joined for 20million euros on a 6 year deal.
Hector Herrera
Hector Herrera, the 29 year old Mexican international signed from Porto for free for 3 years.
João Félix
The biggest and most expensive signing, João Félix is officially a Colchonero. The 19-year-old Portuguese wonder kid signed from Benfica for 120milllion euro! Which make him the 4th most expensive signing ever. He signed a 7-year deal.
Ivan Šaponjić
Another signing from Benfica, Ivan Šaponjić joins Atleti for only 500 thousand euros for 3 years.
Kieran Trippier
The 2nd English player to ever play for Atleti, Kieran Trippier joins Simeone's side for the next 3 seasons. He cost the Rojiblancos 22million euros.
Mario Hermoso
The latest transfer (as of 18/07/19) is Mario Hermoso, the Spanish defender has joined from Espanyol for only 25 million euros for 5 years. What a signing!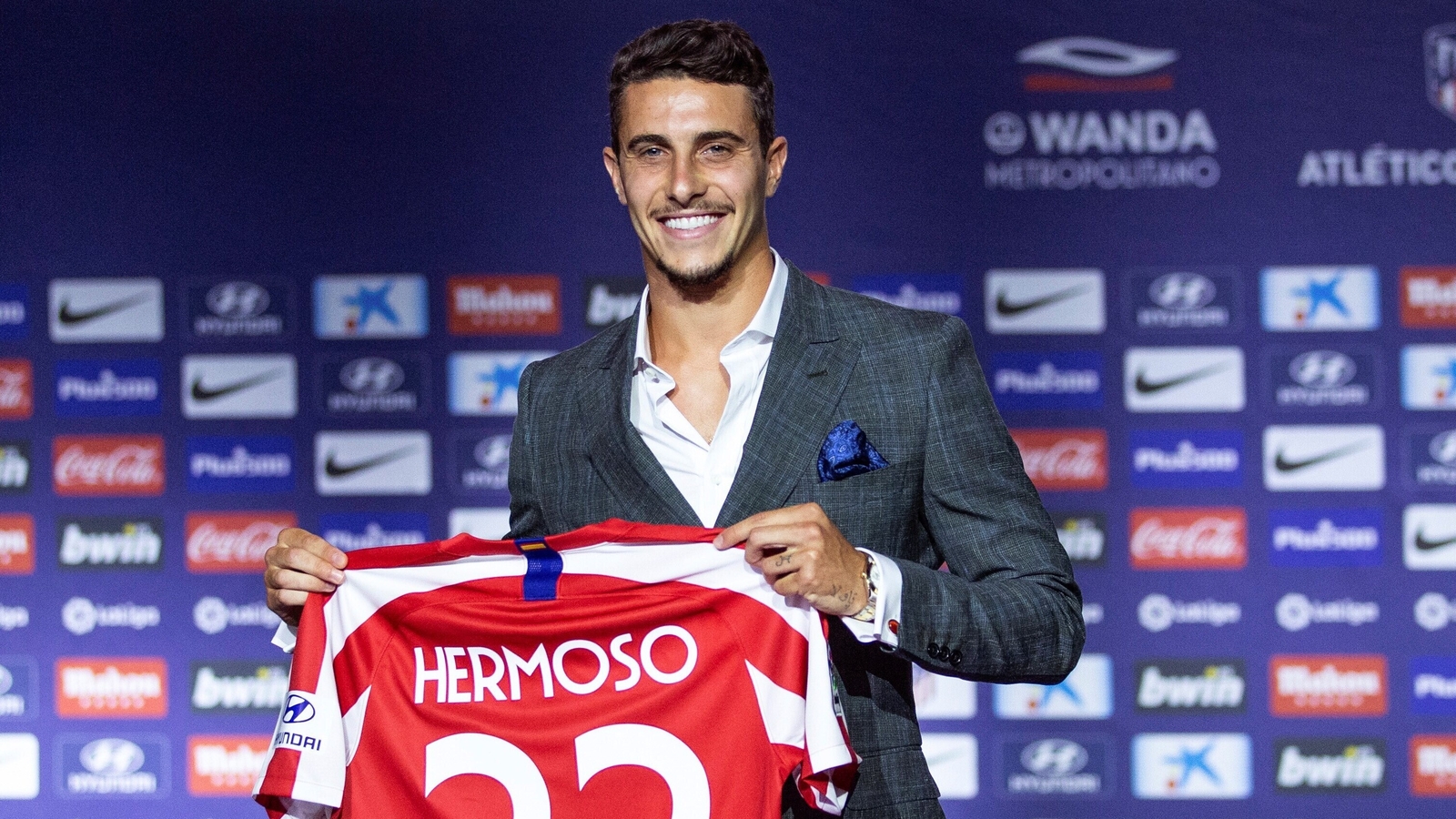 Exciting times ahead for Atleti.